Businesses - Retail


Please browse through the retail businesses for sale and ring or email us by filling out the Enquiry Form below each listing to arrange for extra information to be sent to you or to arrange an inspection.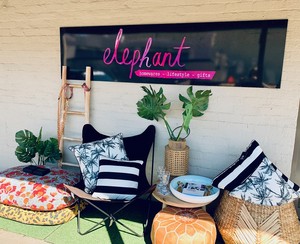 Think Big! Elephant - Lifestyle and Boutiques Homewares by the Bay
The New Seachange is here and this is your chance to live the lifestyle dream in the historic and picturesque seaside town of Sorrento on Port Phillip Bay. After almost ten years of living the dream the owner of Elephant, the iconic and eclectic lifestyle store on popular George Street, Sorrento is looking for a creative and artistic soul to take over the reins of the enterprise that has been so lovingly built....
Price: $98,000 plus SAV
Read more
THIS BUSINESS IS NOW SOLD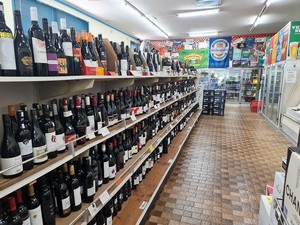 What a Bottler! Established Bottle Shop on busy Northcote corner location!
If you're looking for a business with high turnover, low overheads, large premises and able to be run easily by one person, then don't miss this one. Established over 15 years ago, due to its prominent corner location on busy Victoria Road, Northcote, this business is a consistent money spinner.
Price for business $150,000 (reduced from $220,000!) + Stock at Value (approx. $60,000)
Read More
THIS BUSINESS IS NOW SOLD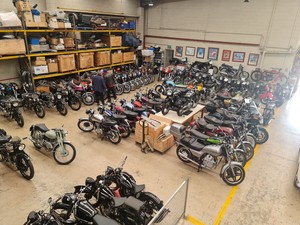 Ready for the Ride of your Life! Classic Style Motorcycles, Seaford
Are you ready to take off in a new direction at an exhilarating pace? The Classic Style Motorcycle Warehouse, located across from the beach in Seaford, Victoria, approximately 40 minutes from the Melbourne CBD, is famous for providing the best range of classic and vintage British motorcycles and parts in Australia. Featuring approximately 250 classic bikes in its showroom at any one time it is the go-to place for classic and vintage motorcycle sales.
Price: $2.65 million (including spare parts, plant and equipment and approximately 250 fully restored classic and vintage motorcycles)
Read more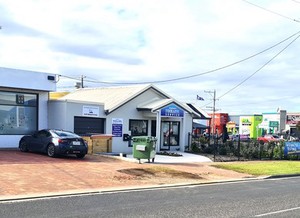 Dive in and enjoy the benefits
Profitable Pool and Spa Service Business in Mornington
Looking to leave the boss behind and reap the benefits of your hard work, experience, and expertise? The retail pool and spa shop, located prominently on a corner block of a busy major road, where thousands of cars pass every day, has plenty of parking space. The business, which specializes in all types of swimming pool equipment, has a very large client base and a great reputation in the industry.
Price: $280,000 including all plant and equipment + Stock (approx. $60,000)
Read More
THIS BUSINESS IS NOW SOLD