Businesses - Services


Please browse through the services businesses for sale and ring or email us by filling out the Enquiry Form below each listing to arrange for extra information to be sent to you or to arrange an inspection.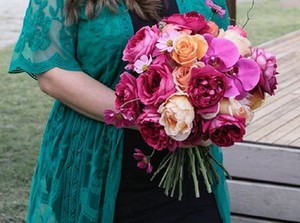 Watch Your Business Blossom, Lifestyle Wedding and Events Florist on the Mornington Peninsula
Looking for a business which will combine your creative spirit with your commercial instincts and provide a wonderful lifestyle replete with love, flowers and happiness? Can something like that even exist? We think so but not for long. This Mornington florist exhibits a passion for providing professional and bespoke Event and Floral Design for weddings, events corporate functions and businesses.
Price: $220,000 plus SAV
Read More
THIS BUSINESS IS SOLD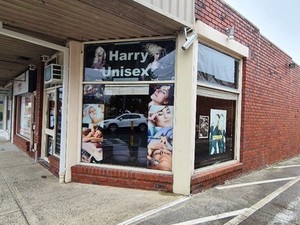 Want a cut of the action? Snap up this Unisex Salon in Noble Park at a bargain price!
Harry Unisex, named after its popular owner, has come on to the market for the first time. Catering for a wide variety of customers and cultural groups, Harry and his female hairdressers provide fashion cuts for men, women and children. The prominent corner shop is located on Buckley Street boasting significant car and foot traffic.
Price: Reduced to $50,000 plus stock (approx. $4,500)
Read more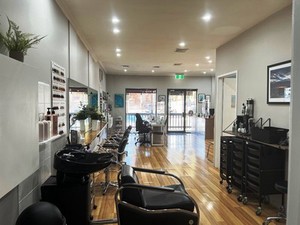 Opportunity Knocks in Mornington
Hair, Nail and Beauty Room

This iconic Mornington business, in operation since 1995 and fully renovated and restyled just over two years ago, has become available for sale. With a loyal local following spanning three generations of satisfied customers it can guarantee a stable income with potential for further growth.
Price: $69,000 + SAV (approx $7,000)
Read more:
THIS BUSINESS IS NOW SOLD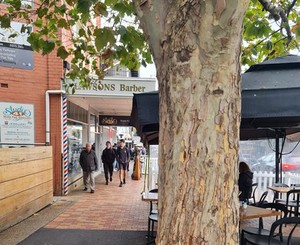 Making the Cut: Lawsons Barbers in Mornington by the Beach
Looking for a business that has proved its worth and reliability but has also kept up with the times? Then this is the one that makes the cut. Built in 1934 the business is in one of the oldest buildings in Mornington having operated continuously by only three families as a men's barbers' shop for the last 87 years!
Price: $79,000 + SAV (approx $1,000)
>Read more:
THIS BUSINESS IS NOW SOLD