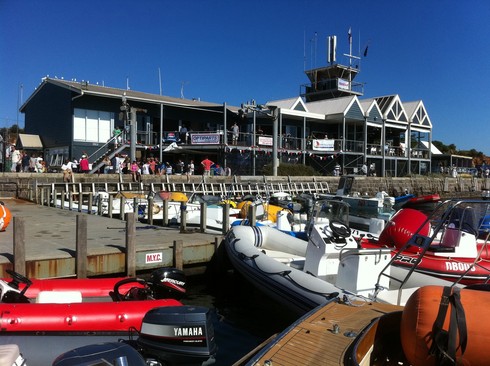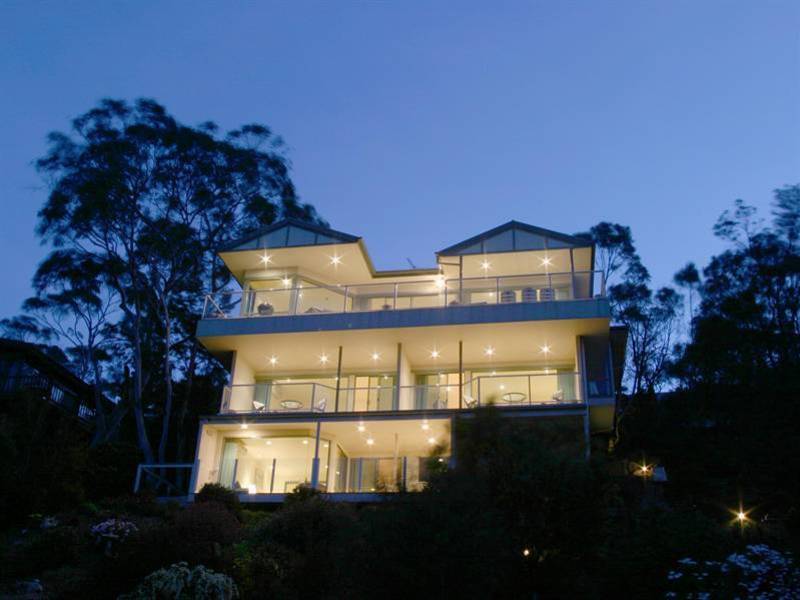 Maguires Real Estate
Our agency is based in Mornington, Victoria and services the whole of the Mornington Peninsula from Seaford to Sorrento, the south-eastern suburbs of Melbourne and country regions.
We specialise in sales of:
Businesses, including accommodation, retail, automotive, hairdressing, food and hospitality
Commercial buildings including factories, warehouses, hotels, motels and shops
Bed and Breakfast and other small-scale accommodation venues

Our approach to real estate is based on traditional customer service values of catering to our customers needs, being available both to buyers and sellers and communicating regularly with our vendors. Our fees are reasonable and we offer free appraisals, low cost standard internet advertising, photography and signage.

Alan Maguire is the Principal of Maguires Real Estate and lives in Mornington where the office is also located. Alan has a rich and varied professional background. He started his working life as a secondary French and History teacher at Karingal High School in Frankston. During his career he has taught English language and management programs at tertiary level in France, South Korea, New Caledonia and French Polynesia and managed technical education projects in Saudi Arabia, East Timor and throughout all of South-East Asia and China. Alan is a fluent and accredited translator in French and Spanish.

Alan and his wife, Winnie, are well-known in the Dandenongs and Mornington Peninsula communities as owners of Gumbirra and Belvedere Bed and Breakfast and the jewellery shops, Tiare Black Pearl. Alan's experience in small business and accommodation makes him the ideal person to appraise the value of all types of businesses and to work out the best method to market them. He is particularly qualified to advise B&B vendors how to get the most return for their hard work and buyers on how to transition to managing a B&B.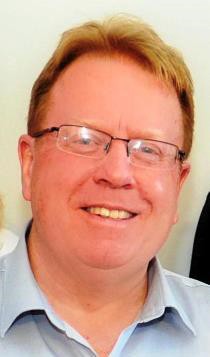 How to navigate this site
Go to
Buying
and click to see what is for sale on the Mornington Peninsula and Melbourne suburbs:
- Businesses - cafes, restaurants, services, retail & industrial
- Commercial properties
- Bed and Breakfast & other accommodation
- Houses and apartments
Go to
Selling
to see how we can sell your business or property, commission and advertising fees and conditions:
- Businesses
- Commercial properties
- Bed and Breakfast
- Houses and apartments
Go to
Enquire
to forward us your email enquiry.
Go to
Contact us
for address and telephone details.
Go to
Other Regions
to see our rural and overseas listings.