Bed & Breakfasts


Maguires Real Estate specialises in the sale of holiday accommodation properties and businesses which go under various names including bed & breakfast, holiday homes, resorts, retreats, lodges, cottages, guest houses, country houses and villas.

A Bed & Breakfast can be simply a house with in-house bedrooms for guests with or without a separate entrance, independent cottages on the owner's property or a combination of the two. For the sake of simplicity this section will refer to all short-term accommodation types as B&Bs, whether or not breakfast is offered as part of the price.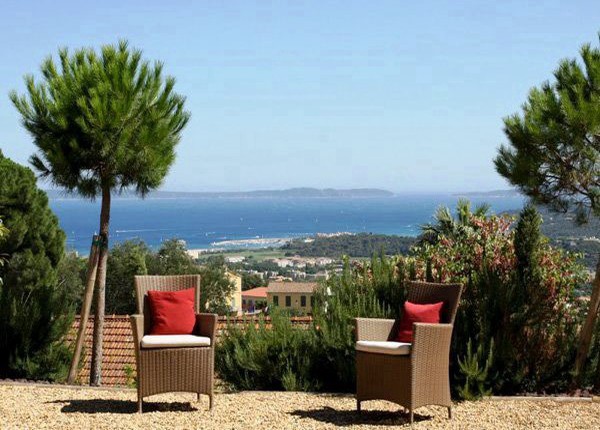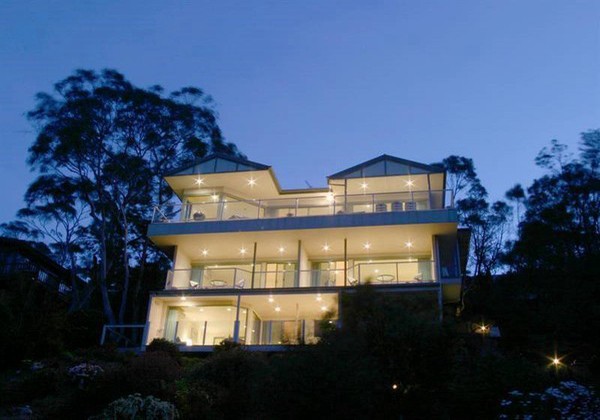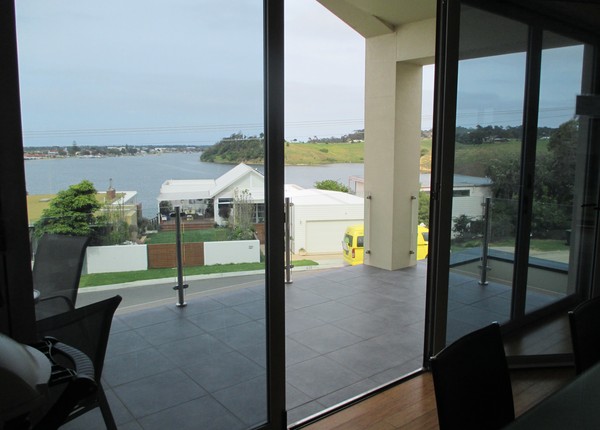 Quality B&Bs have been popular in Victoria for many years as a venue for escape, romance and relaxation for both couples and families. Tourism authorities in the Dandenongs and the Yarra Valley, for example, have at least 150 properties listed and they estimate there could be 50-100 properties operating unofficially as holiday homes.
A similar situation has been developing on the Mornington Peninsula in recent years. Famed for its beaches, wineries, shops, spas, markets and rural ambience the Peninsula has always been known as a destination for holiday makers. Now, with the advent of transport connections such as Eastlink and Peninsula Link, more people are heading for the Peninsula for midweek and weekend stays in all seasons. The former image of the Peninsula as a summer holiday spot is changing to an all year round luxury escape.
Previous to establishing Maguires Real Estate, the owners, Alan and Winnie Maguire, owned and operated several different B&Bs in the Dandenong Ranges, including Gumbirra and Belvedere Bed and Breakfast. When they decided they were ready to sell and make our their seachange (to the Mornington Peninsula) they faced difficulties finding an agent to list their B&B properties as a business instead of just a normal residence. Other owners of B&Bs have also expressed that they have had similar difficulties. Buyers of B&Bs have also complained of not being able to find a central place to locate and compare listings of B&Bs for sale. This website provides a way for buyers and sellers of B&Bs to meet in the middle with expert help from a former B&B operator to facilitate the sale and handover.
Benefits to B&B Buyers
You can feel assured that B&Bs listed on this site have beenn inspected and vetted by an experienced commercial real estate agent specialised in B&Bs and information can be easily obtained on permits, business figures and occupancy rates via the agency
If you don't find a property of the style or in the location you are seeking you can tell us what your preference and price range is and we will look for something suitable for you
You can obtain free specialised advice before and after the sale in key areas such as advertising and marketing the B&B, locating suppliers at discounted or wholesale rates, obtaining and operating point of sale machines, negotiating credit card and EFTPOS rates, furniture selection and renovations, building links with local tourism associations and booking agencies as well as an introduction to online booking websites and systems
Overseas buyers purchasing B&B properties who intend to migrate to Australia on a business visa can receive referrals to a number of trusted migration agents who can assist with all government requirements for the issuing of visas.
Please browse through the Bed and Breakfasts and other accommodation venues for sale and ring or email us by filling out the Enquiry Form below each listing to arrange for extra information to be sent to you or to arrange an inspection.